Second day of Airventure 2009
Today promised to be a good day weather wise. The sun was out, the temps were perfect, the humidity was down — it was just a beautiful show day.
Manly engine — How does 600HP (500HP continuous use) of turbo-charged V8 oomph tickle your fancy?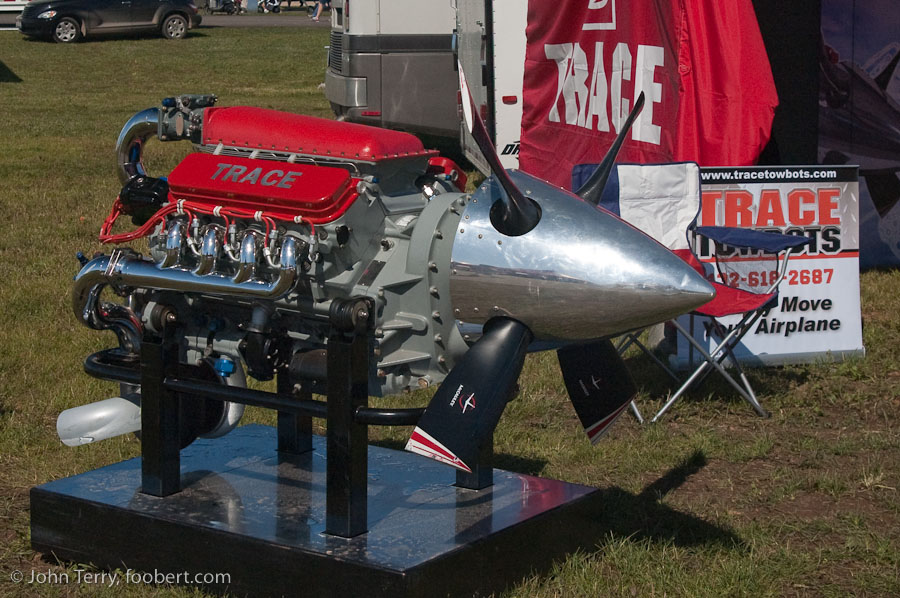 NIKON D70, ISO 500, ƒ/8.0, 1/1000sec, 42mm focal L., map